Join Our Blog Team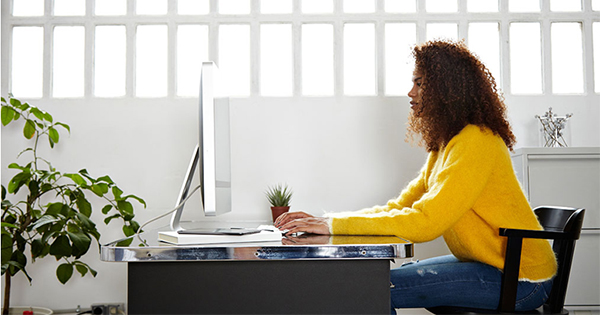 Would you like to inspire others and have an opportunity to grow your own audience of followers? We invite you to apply to join our Blog Team! Mmaa Chat currently has an open blog team, meaning new bloggers may be added to the team all year long. If you have a blog or other social media channel(s) and would like to be considered for the team, please read the following benefits and expectations and then fill out the application.
Regrettably, due to the high standards of Mmaa Chat we take our time to select the best team members. Thank you for understanding.
We are specifically looking for established and new blogs about life as a woman in Ghana, business, do it your own self projects, health, news and relationships, though we will consider other types of blogs. If you are just starting out as a blogger or vlogger (Video Blogging) we encourage you to apply. We welcome the opportunity to help you grow with us.
Benefits to joining Mmaa Chat Blog Team:
Be part of a team of bloggers to learn and grow. Members of our blog team will be invited to join a closed Whatsapp group for the purpose of networking with other bloggers. We share tips and ideas as well as cross-promoting one another's blogs.
Mentorship. We help connect our bloggers with mentors who want to help you succeed in life. Each one , Reach one is our mission.
Get promoted. Your blog posts will be cross-promoted on Mmaachat.com website, other social media platforms and directly . Links to your posts will also be shared with the publisher or vendor and sometimes they even cross-promote them. This is a great way to drive traffic to your blog and from your team posted blog, back to your platform growing your audience..
Please note that being added to the team does not guarantee that you will have any number of new followers..
What we expect from our bloggers:
Consistent blogging. We are most interested in working with bloggers who are passionate about their work, post consistently with helpful, quality content.
Respond to communications in a timely manner. We won't be nagging you, but if you have an item out for review we need to be able to contact you.
Let us know when you will post your blogs. Life happens. We understand that. You may need to reschedule a blog post. No problem! Just be sure to let us know.
Post your own work. We want honest blog written by you and copied from others. We want everyone to get full credit for the work they produce.
Promote Mmachat.com. Let the world know us as we are letting the world know about you. We want to create a win-win for everyone and grow Mmachat.com and your platform.
Still Interested?
Just fill out the application here or click the button below and we'd be thrilled to consider you for our Mmaa Chat team. If you are chosen for the team you'll receive an email from us with details, including how to join the official WhatsApp Group. We look forward to working with you!